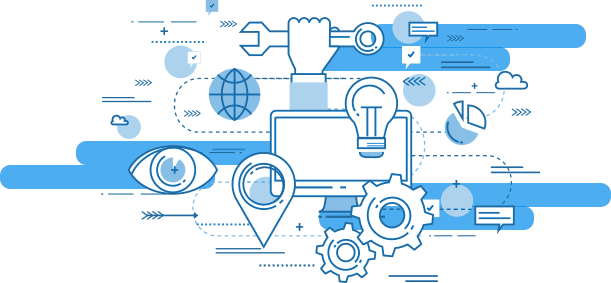 Welcome to WebFilter support.

Email / Free
Our ticketing system is active at all times with a guaranteed respond of 1 day. It is usually a couple of hours within regular business hours. 

Search our Knowledge Base
Sometimes things cannot wait. You can always search our Knowledge Base Center for instant results.

Phone Support
Want to talk to someone that would take its time to walk you step by step? Wait no more! Our paid phone support is here to help at only $25/h with a one-hour minimum; more below. 
Can you tell me more about the phone support?
Our phone support is based on a simple concept. We value your time and want to get you going as soon as possible. Phone support is paid so that we can dedicate a resource to help for a minimum of one (1) hour. If during that time we encounter that your issue is based completely on a bug in our system, we will refund you the money. That way you are just paying for the time taken to help you, not for us to fix our issue.  :)